We work to provide exemplary service in every aspect of our business. See below for a short list of our product/service offerings. Please be patient with us as we add more of our services to our site. 
Laboratory Testing
Our lab services have been recognized for providing high quality analytical information in exploratory projects for renewable energy testing and specialty research projects worldwide.
Field Measurement
Our field measurement department provides preventative maintenance, new installation, and troubleshooting for mechanical and electronic flow meters.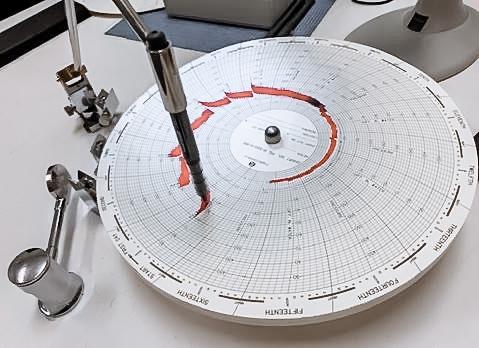 Gas Volume Measurement
Our comprehensive gas measurement services span across North America and have been praised for the compounded 150+ years of expertise that we have.
Our parts department contains a wide variety of products. Please contact us for more information and pricing.
When you use our products or services, you are going to receive the best support in customer service aspects as well as a commitment to safety.
We have gone over 5 years without a single safety incident. As well as our commitment to safety, we also provide: