EMPACT Analytical Systems Inc.
Providing nearly 3 decades of exceptional service
At EMPACT Analytical Systems Inc., our mission is to provide exemplary analytical and technical products and services in the energy industry. We are an independent third-party laboratory that has been around since its' inception in 1993. Since then, we have served locally in Colorado where our headquarters is, and throughout the globe.
Field Testing
We train our field staff to adhere to the advancements of technology with safety and efficiency in mind. EMPACT employees are required to have SafeLand Training, New Employee Training, and DOT employee drug testing. Secondly, our chart and field measurement departments work closely together. As a result, we are then able to ensure that our clients' work is accurate. And to complete your work in time, we also expect our employees to maintain a precise schedule.
Laboratory Testing
Our laboratory services are recognized for providing quality analytical information in exploratory projects for renewable energy testing, specialty research projects, and in the energy industry. With that, we have been recognized among clients as having outstanding quality and measurement repeatability. When it comes to meeting these standards, our results have contributed to several publications and research projects.
E

nvironmental 

M

echanical

P

etroleum 

A

gricultural 

C

hemical 

T

hermal
Would you like to stay updated on company news, services, and events?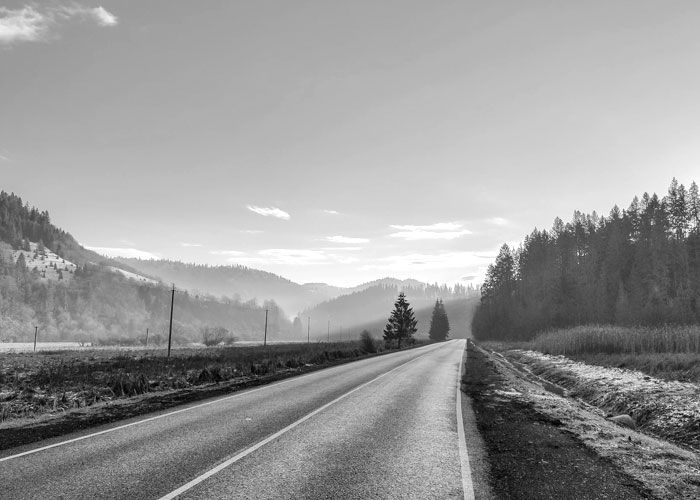 Brandon Pecotte
Google Review