EMPACT currently carries a vast amount of inventory.
Please be patient with us as we update our 
website to contain a product directory.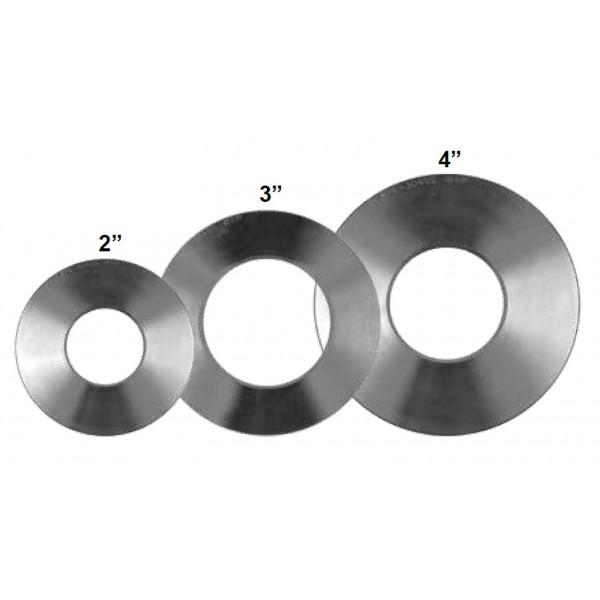 Length of Stain Pump
New Flow Meters
Meter Tubes
Primary and Secondary Meter Parts
Gas & Oil Sampling Supplies
Meter Testing Supplies
Chart Recorder and Supplies 
Fittings & Tubing
Charts & Pens 
For questions and pricing, please contact us at 303-637-0150.